Made-to-measure service
Made-to-measure service
Booking form - Made-to-measure service
You can book your private English-speaker guide who will help you to build personalized holidays.
You are a passionate botanist and bird-watcher? We can offer you a specific service according to your desires and hobbies.
Don't hesitate to fill in the form or write to the local guide working on the territory you like. The different languages every guide speaks is written in the eco-guides introduction page.

Our prices
½ day: 149€ for a group of 1 to 12 persons
A whole day: 249€ for a group of 1 to 12 persons

Over one day or over 12 persons: contact us directly for a quotation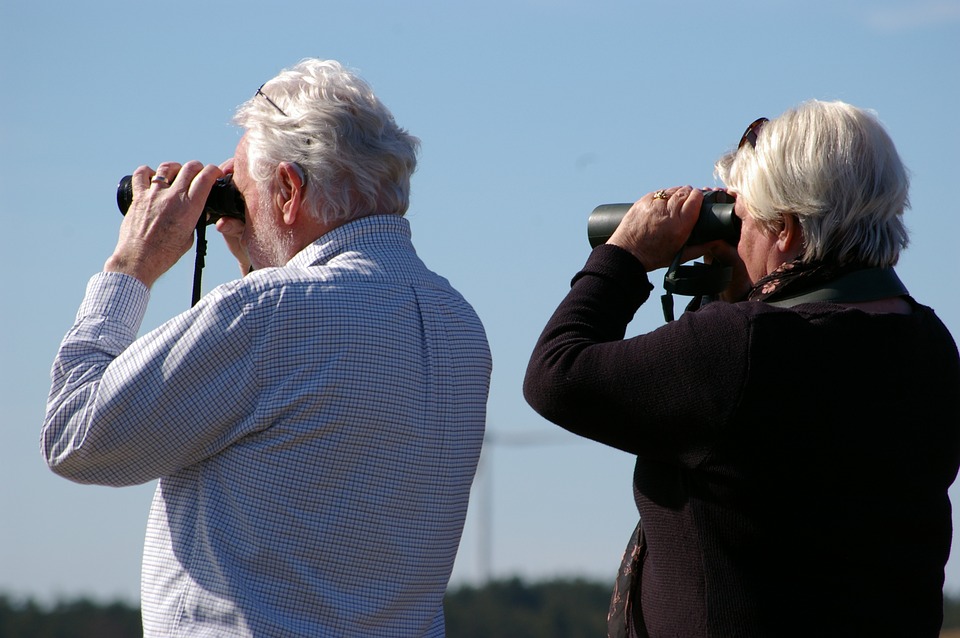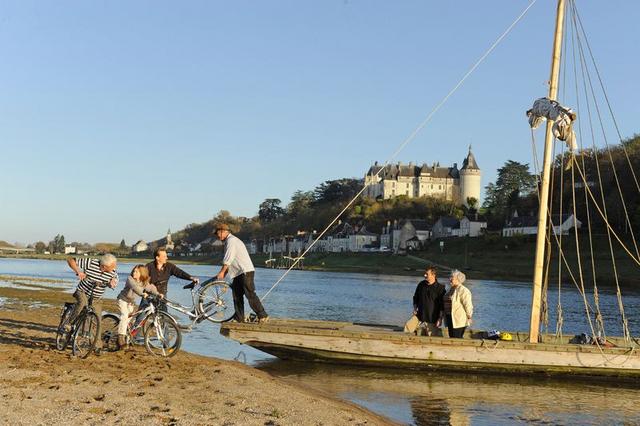 A 100% private guide
Unlike the planned outings, the Made-to-measure offer is a 100% private service, even if you are on your own, with your partner, family, or colleagues... Please note that the groups are limited to 12 persons, in compliance with the Ecotourism values.
Your needs and desires
Concerning the topics we will be talking about in yout Made-to-measure outing, our guides provide a global appoach. Thereby, we could be approaching geology, history, fauna, flora, culture, gastronomy... Don't hesitate to tell us about your hobbies and choices in order to adapt our services.
Below, an example of a Made-to-measure excursion:
1 day in Touraine (Inde-et-Loire): Landscapes, local wines and old stones - Walking & cycling
9.30: Start from Chinon city, cycling
Stops along the way and discovery of Vienne river landscape
11.30: Sculpted cellar tour and local wines tasting
12.30: Lunch break
14.00: 5km long walk
Wild plants, animal tracks, birds, landscapes, forest atmosphere...
Discovery of an amazing troglodyte site
16.30: Local products snack
17.00: Cycling again and tour of an religious remain (century IX)
18.00: Back in Chinon city
Group from 1 to 12 persons / 250€ for all the group (without counting the bike rental cost, lunch and entrance charge) / The local products snack is free for all the participants