Excursions
Planned outings
Choose the French county you want to visit
Agenda in Vendée (85)
Outings coming soon
A wide variety of outings
Let's explore a county a different way
We offer you a schedule of outings in Indre et Loire (37) and Maine et Loire (49) counties. Patrick and Adeline are currently buildings outings in Vendée (85) and Loire Atlantique (44). With you, we want to wander on the Loire Valley paths, share moments of escape and meet the wildlife as well as the native people.
Many different outings, throughout the year
All year round, Val de Loire Ecotourisme guides offer discovering walks on their own department. From 1/2 day to several days, we want to give you the opportunity to understand our natural and cultural environment with games, sensorial activities, moments of meditation.... We adapt those inscructive times to the greatest possible number of people, thanks to a slow pace and sensible distances. In this way, we can enjoy and observe the treasures around us.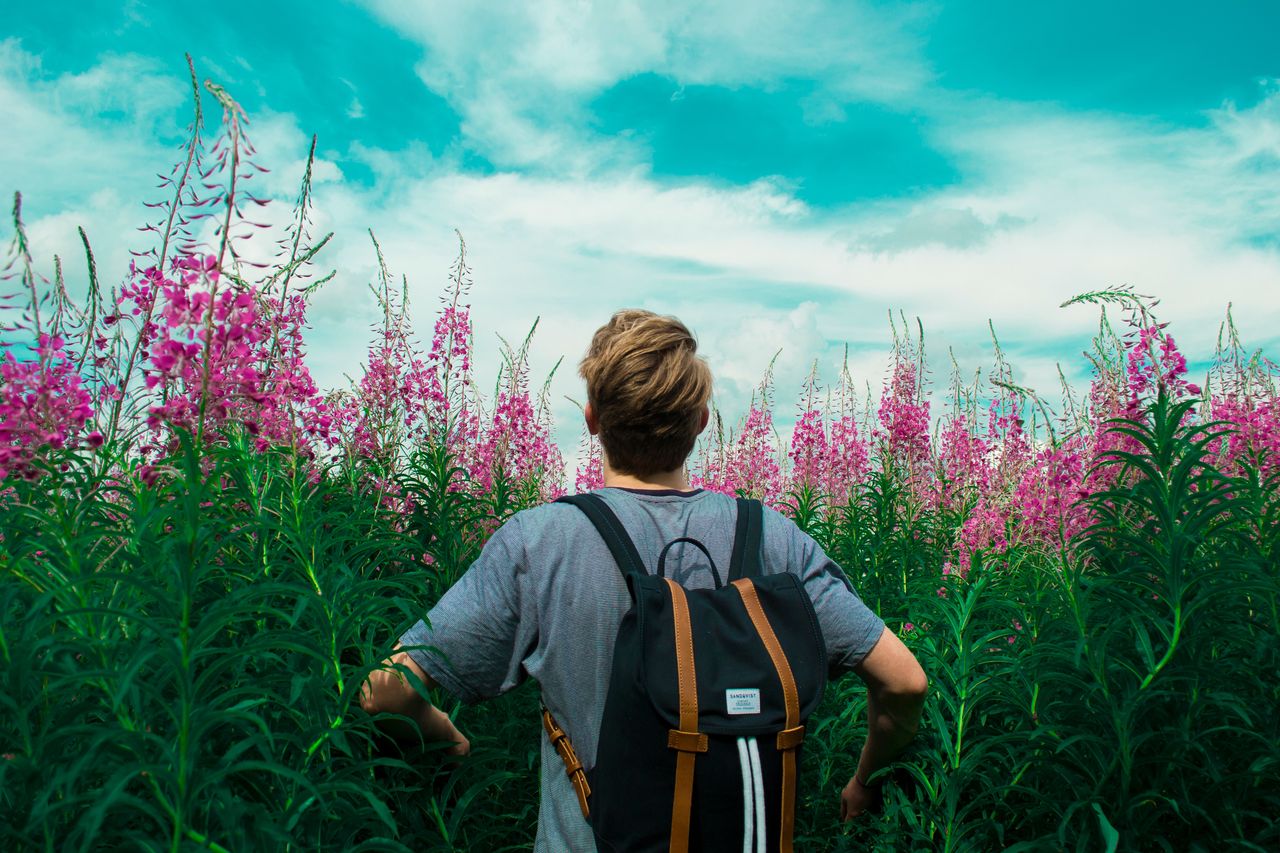 Trained and committed guides
All our guides have a naturalistic diploma. Some also have the "Guide and Ecotourism products developer" Bachelor's degree. This internationally recognized and high-quality training programm is organised by the Université of Angers.
The organisation has created a list of objectives called Découvrez Autrement (Let's discover a different way) chart, that all the guides has signed. They all want to deeply develop sustainable tourism producing high-quality ecotouristic services.
Why don't you book a guide for a 100% personalised service, by selecting the Made-to-measure offer? We would build your perfect walk/excursion/stay together, according to your hobbies and availabilities.
Don't hesitate to contact us if you need any information.