Let's discover the Loire Valley with a local tour guide
Natural & cultural heritage discovery - Local products tasting

Little groups and Slow tourism

Visit at your own pace,
without pollution

A network of guides
Val de Loire Ecotourisme organization is a network of local guides, involved in the Ecotourism development and structuring , through values that adjust our actions.
Using the word "ecotourism" is not for us the result of any marketing approach, but our own personal and professional commitment, supporting the sustainable development of our society.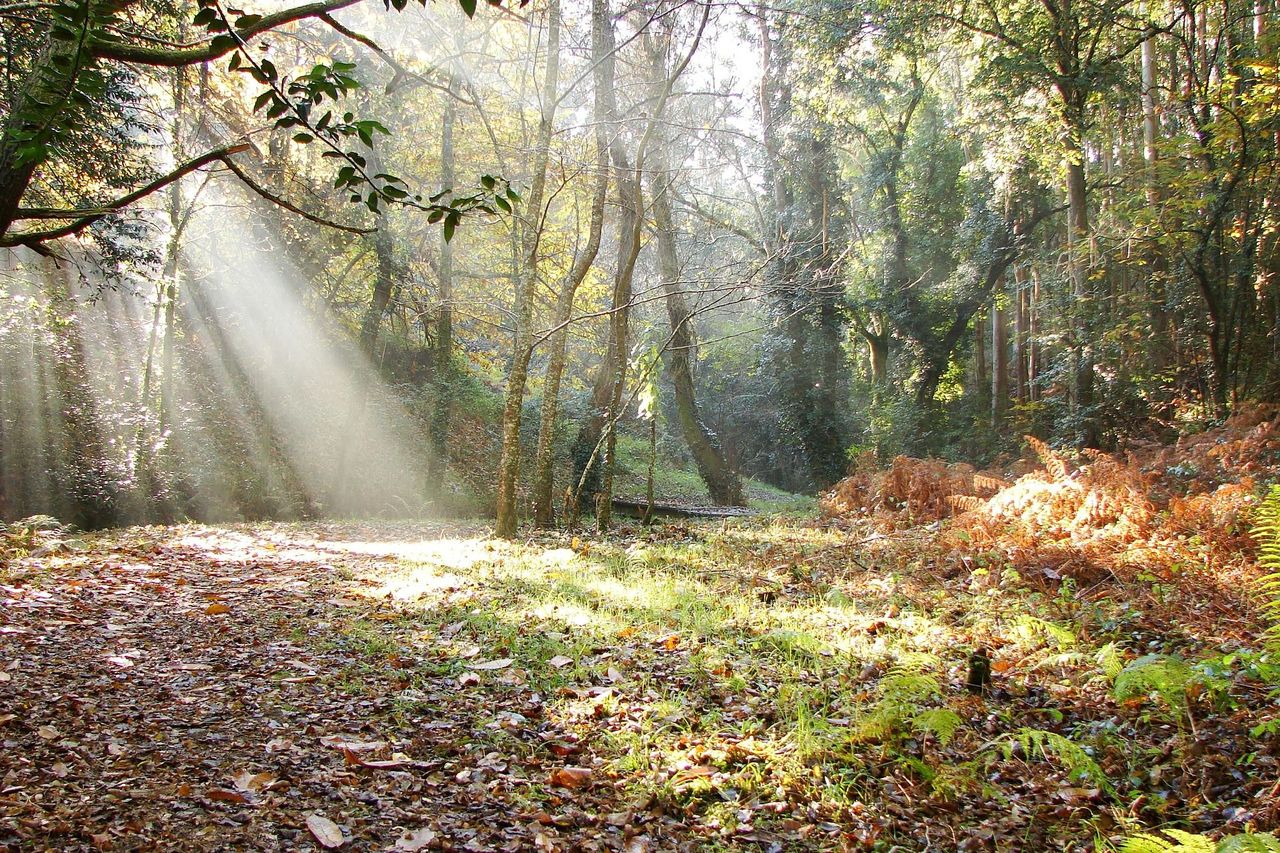 A wide approach
Our eco-interpreters present a complete approach of the area you're visiting, talking about geology, history, culture, fauna, flora, legends...
Our tricks will arouse your curiosity, senses and emotions.